Ductless New Installation in Bethel Island, CA 94511
"Air Synergy is the best in the business and should be your first choice when looking for HVAC needs. We did a brand new installation about a month ago and going into the hottest weekend of the year, we are extremely grateful for their fantastic service. We went through about 6 different quotes and even considered installing a DIY ductless unit ourselves until we found out you only get the manufacturer warranty if a certified professional performs the installation. Alberto left a great impression immediately when he came out for an estimate. Most companies will only install units they provide and what they sized, but Alberto was not most companies. First, he was perfectly fine to install a particular brand and model that we purchase ourselves but explained why its more cost effective to go with units they provide. Not only do they offer better labor/parts warranty, but after looking at the specs for a cassette unit we considered, he explained the complexity involved with the installation, how much it could cost, and how it could affect our future bedroom addition plans. Second, he was very keen on an installation that not only functioned well but looked great in the home. He took the time to show photos of the best looking units as well as how they look in their previous installations. He even suggested we go with a half ducted and half ductless system so the bedrooms would not have the mini split head units mounted on the wall. All the quotes we received were around the same price range, but Alberto provided a quote that we felt offered the best value. He selected parts and a condenser unit that would be ready for a future bedroom addition. We even added the removal of 10 baseboard heaters. Overall it was a big project and Martha walked us through all the financing options, answering any questions we had. Even with supply chain issues, Alberto was able to get all the parts within a couple weeks. The project started on time and the team was amazing. Josue, Shawn, Mario, Alexis, and later Luis were very professional, polite, and friendly. The outdoor condenser unit came with dents and scratches; and although it probably would've been functional, Josue refused to install it saying it was unacceptable and immediately organized a replacement to be sent from the manufacturer even if it risked a delay. It's truly a testament to the quality Air Synergy was providing. Luckily the replacement arrived a couple days after they started and were able to complete the installation on time. They worked in a very tight attic space with very little ventilation so it was extremely hot. Josue even gave us some tips to improve the ventilation and the overall cooling efficiency. When the plumbers came to remove the baseboard heaters, they also looked at an issue with our water heater and replaced a malfunctioning pressure release valve. Later the HERS Rater even said we made a great choice with Air Synergy and personally thought Air Synergy was the best in Bay Area in terms of value and quality. We completely agree and highly recommend Air Synergy."
- Isaac K.
Air Conditioner Replacement in Oakley, CA 94561
"I am so very pleased with the service we've received from Air Synergy. We used them for a full furnace/AC replacement and the process was wonderful from beginning to end. Alberto was extremely informative during his first visit with us and did not hesitate to return to our house a few days later when we had a couple more questions to ask. We received quotes from four different companies and the pricing from Air Synergy was extremely competitive. The staff that performed the work were all very knowledgeable and respectful during the entire process. We also had Air Synergy move our A/C unit from the back of our house to the side of our house and it looks so much better not seeing the unit as soon as we walk out of the back door. The pricing to do this additional work was also very reasonable. We are extremely happy with Air Synergy and would recommend them to anyone, especially those looking to support local businesses!"
- Sonia A.
Air Conditioner Repair in Clayton, CA 94517
"Mom's AC went out on Sunday. With temperatures over 100, and her health conditions, we were hoping to the air fixed quickly. I was able to added to the appointments Monday and Luis was able to fix my mom's AC. He was polite and friendly. He explained the problem, and was able to get her air working. Thank you again for helping my mom out."
- Catherine M.
WE LOVE HEARING FROM OUR CUSTOMERS!
If you've had us work on your HVAC system we would love to hear from you, too.
At Air Synergy, Inc., we honestly care about you.
This is what stands behind our heating, ventilation, and air conditioning (HVAC) company and exactly why we opened our doors. We noticed how many heating and cooling companies were exclusively focused on sales, sales, sales—over honest and quality service. At Air Synergy, we believe this is what sets us apart.
Antioch, Brentwood, Concord, Lafayette, Martinez, Oakland, Oakley, Orinda, Pittsburg, Walnut Creek, and Surrounding Areas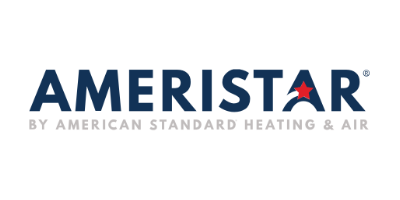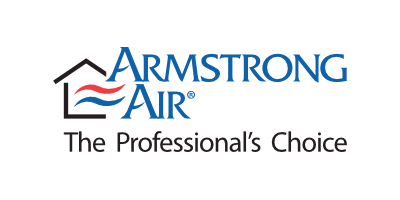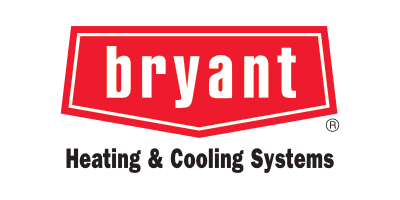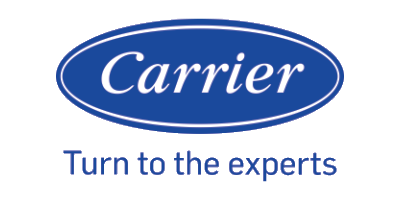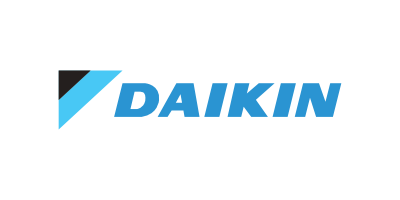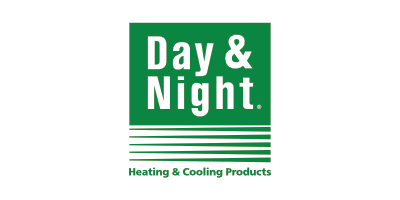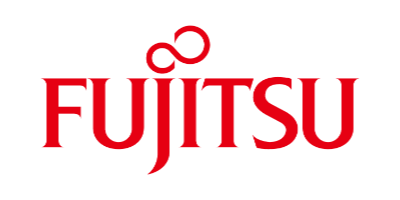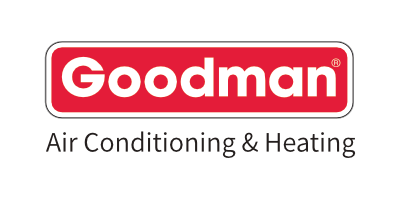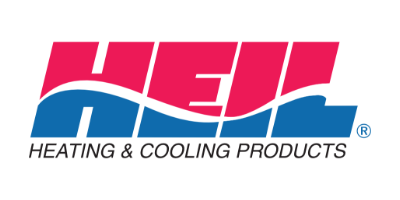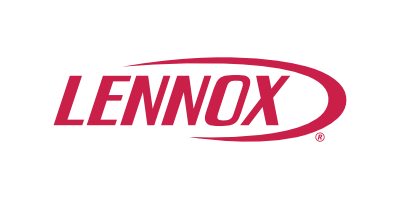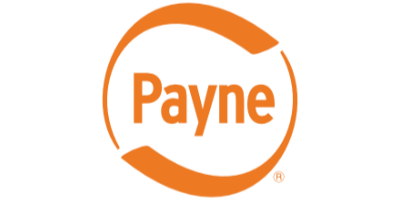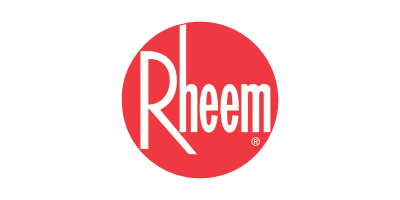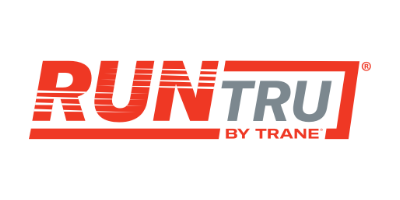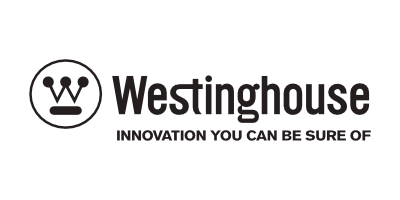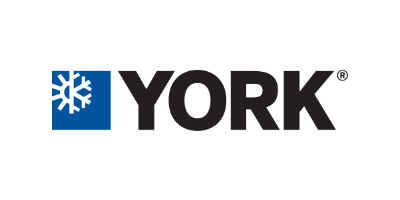 THE LATEST NEWS FROM Air Synergy
Your ductless system will last for years to come when given the maintenance attention it needs. Call Air Synergy for more information!
Read More