Zone Control System Maintenance in Pittsburg, CA 94565
"Air Synergy installed a new heating and air system in my house and couple of years ago. Alberto was very professional, knowledgeable, friendly and easy to work with. I asked many questions about the equipment and install, and Alberto answered all my questions to my satisfaction. The install was very smooth and the crew was very professional. I have since called them to service my system and conduct some minor inspections. Luis has come to my home and has done really great work and service. Air Synergy has always been there for me, before, during and after. Thank you Air Synergy!"
- Jay D.
Gas Furnace Installation in Pittsburg, CA 94565
"I had Air Synergy replace and relocate my heater and air conditioner and my water heater. The best experience in terms of professionalism and customer service. Their affordable rates and great warranty they offer are unbeatable. I will definitely recommend this company to my family and friends."
- Adan V.
Air Conditioner Installation in Other, CA 94505
"From the beginning to the end, everything was great!!! I felt very comfortable throughout the entire process. I never felt pressured or like this was a ripoff in any fashion (like the last guy who ghosted me so Air Synergy had to come in a clean up his mess). They were very professional and very time efficient. The crew, Josue, Mario and Shawn were great. Several times they laughed, and I mean that gut-wrenching laugh, while working – it sounded as though they were really having fun – working!
Air Synergy came referred to me by trusted friends and I would not hesitate to refer them to everyone I know and to my clients, as a Realtor.
I would use them again for any of my other properties, because I don't think I will be needing them for my home, again. Alberto gave me the best kind of warranty! This was just a great experience – I loved it!!!"
- Sandra B.
WE LOVE HEARING FROM OUR CUSTOMERS!
If you've had us work on your HVAC system we would love to hear from you, too.
At Air Synergy, Inc., we honestly care about you.
This is what stands behind our heating, ventilation, and air conditioning (HVAC) company and exactly why we opened our doors. We noticed how many heating and cooling companies were exclusively focused on sales, sales, sales—over honest and quality service. At Air Synergy, we believe this is what sets us apart.
Antioch, Brentwood, Concord, Lafayette, Martinez, Oakland, Oakley, Orinda, Pittsburg, Walnut Creek, and Surrounding Areas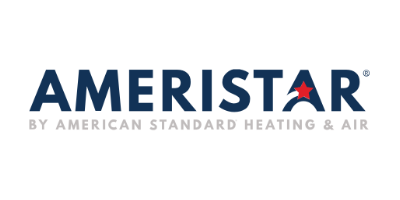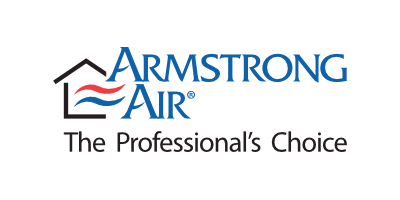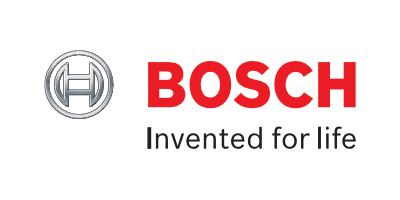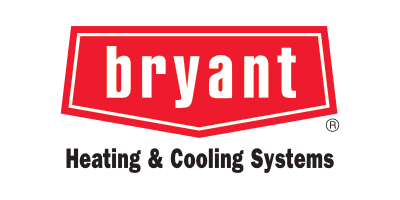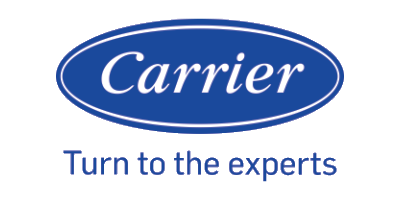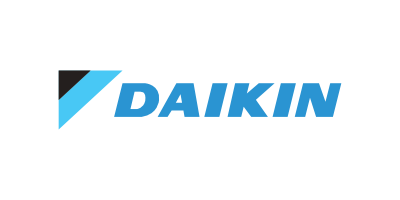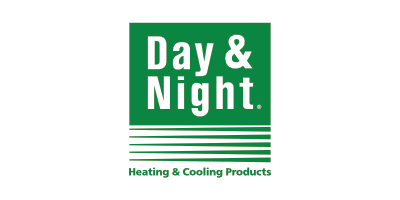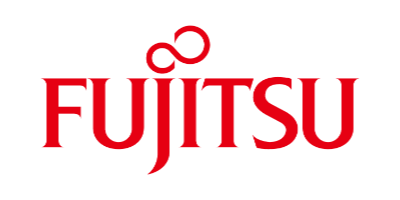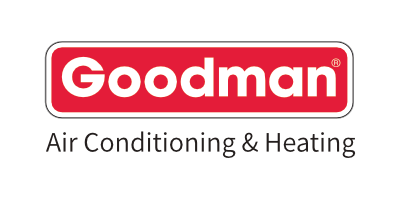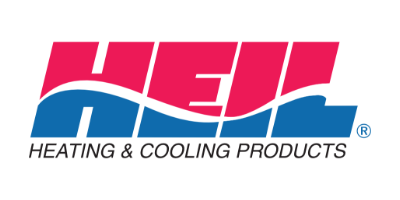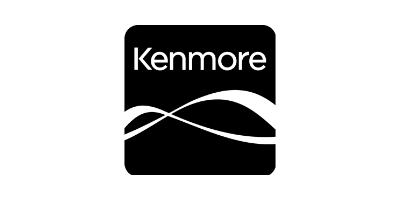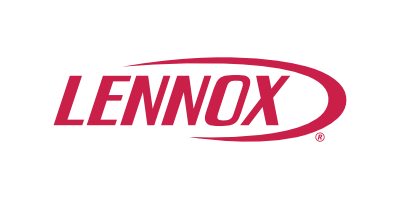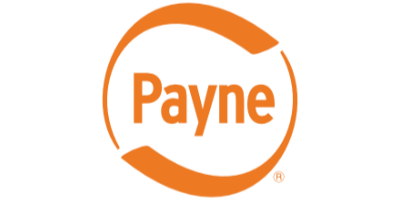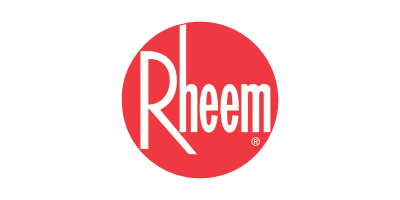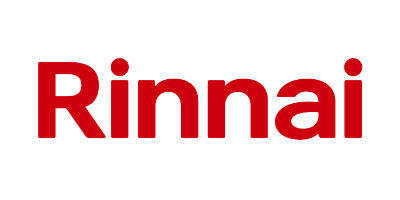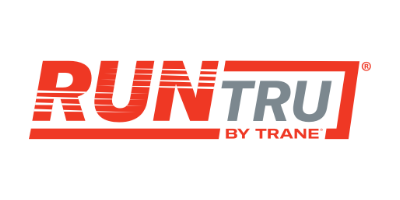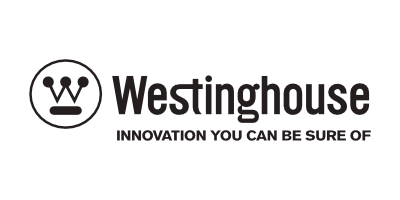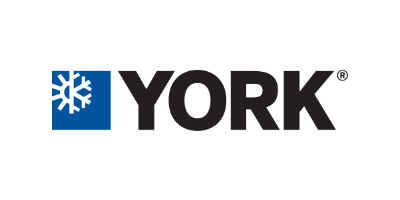 THE LATEST NEWS FROM Air Synergy
A well-insulated home also means less natural ventilation. Dust, debris, and germs don't have anywhere to escape.
Read More