Air Conditioner Replacement in Oakley, CA 94561
"I am so very pleased with the service we've received from Air Synergy. We used them for a full furnace/AC replacement and the process was wonderful from beginning to end. Alberto was extremely informative during his first visit with us and did not hesitate to return to our house a few days later when we had a couple more questions to ask. We received quotes from four different companies and the pricing from Air Synergy was extremely competitive. The staff that performed the work were all very knowledgeable and respectful during the entire process. We also had Air Synergy move our A/C unit from the back of our house to the side of our house and it looks so much better not seeing the unit as soon as we walk out of the back door. The pricing to do this additional work was also very reasonable. We are extremely happy with Air Synergy and would recommend them to anyone, especially those looking to support local businesses!"
- Sonia A.
Air Conditioner Repair in Clayton, CA 94517
"Mom's AC went out on Sunday. With temperatures over 100, and her health conditions, we were hoping to the air fixed quickly. I was able to added to the appointments Monday and Luis was able to fix my mom's AC. He was polite and friendly. He explained the problem, and was able to get her air working. Thank you again for helping my mom out."
- Catherine M.
Air Conditioner Installation in Walnut Creek, CA 94598
"From the first engagement with Air Synergy to the final installation of my new home air conditioning system, the service level was professional, informative and super responsive. I was uncertain about what improvement pathway to select and I was presented with several informative alternatives that incorporated the overall improvement to be gained in overall home environment quality, power efficiency compared to the required investment. On the day of the installation, the crew arrived on scheduled and did not leave for the day until the work was completed and the air system fully functioning. I highly recommend Air Synergy."
- Jaime V.
WE LOVE HEARING FROM OUR CUSTOMERS!
If you've had us work on your HVAC system we would love to hear from you, too.
At Air Synergy, Inc., we honestly care about you.
This is what stands behind our heating, ventilation, and air conditioning (HVAC) company and exactly why we opened our doors. We noticed how many heating and cooling companies were exclusively focused on sales, sales, sales—over honest and quality service. At Air Synergy, we believe this is what sets us apart.
Antioch, Brentwood, Concord, Lafayette, Martinez, Oakland, Oakley, Orinda, Pittsburg, Walnut Creek, and Surrounding Areas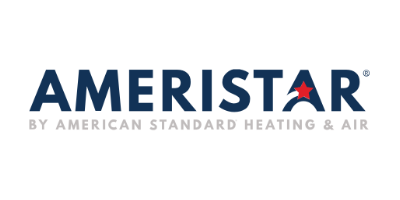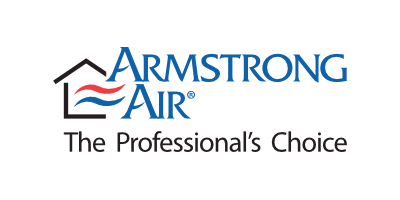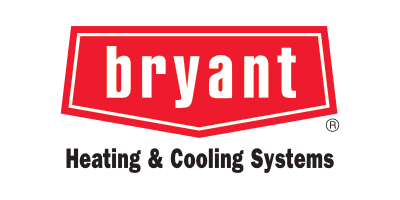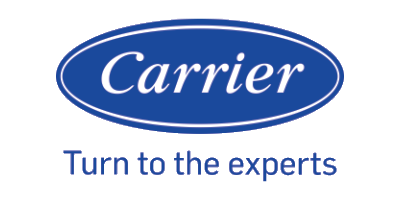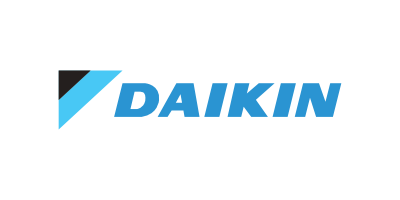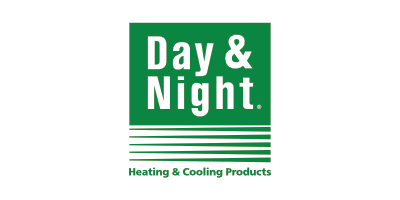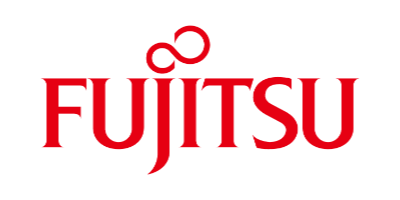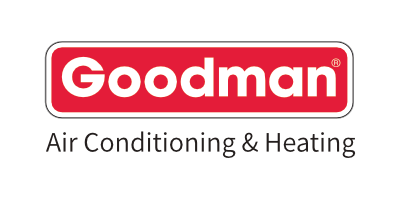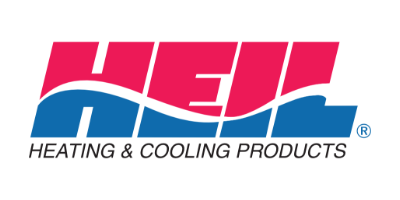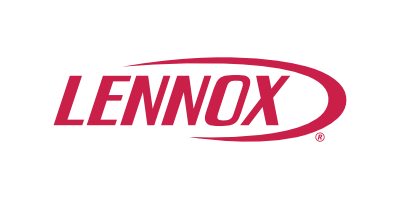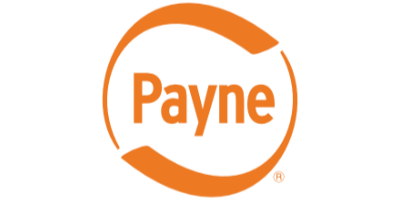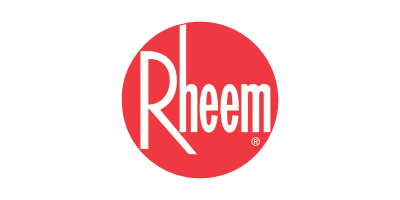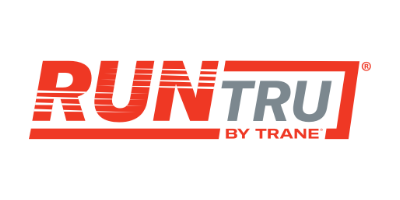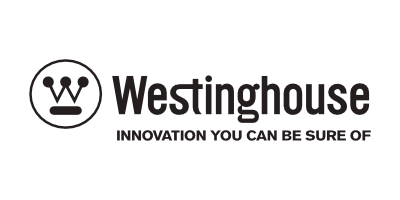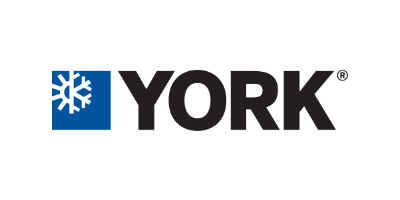 THE LATEST NEWS FROM Air Synergy
Just like your lungs are an important connection to the rest of your respiratory system, your home's ductwork, or air ducts, are importantly connected to your heating, ventilation, and air conditioning (HVAC) system.
Read More