The future of home
heating has arrived

Air Synergy is now an authorized Harvest Thermal Installation company!
HARVEST THERMAL is the industry's cleanest and most efficient heating and hot water system for your home. Take advantage of as much as $11,000 in incentives.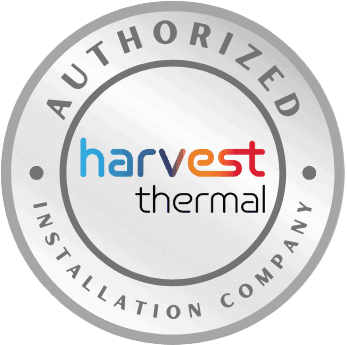 The award-winning Harvest Thermal system uses a smart controller to create a hyper-efficient, all-electric heating and hot water solution for your home.
The built-in thermal battery + heat pump takes advantage of the cheapest, cleanest electricity to slash your home's carbon use by over 90%, lower monthly heating bills by 1/3, and support a fully renewable grid.
With thermal storage, the Harvest Thermal system qualifies for more incentives than any other all-electric system. With as much as $11,000 in incentives this is the right time to upgrade your home with Harvest Thermal.
Watch how our thermal battery system lowers monthly heating bills while dramatically reducing your home's carbon footprint.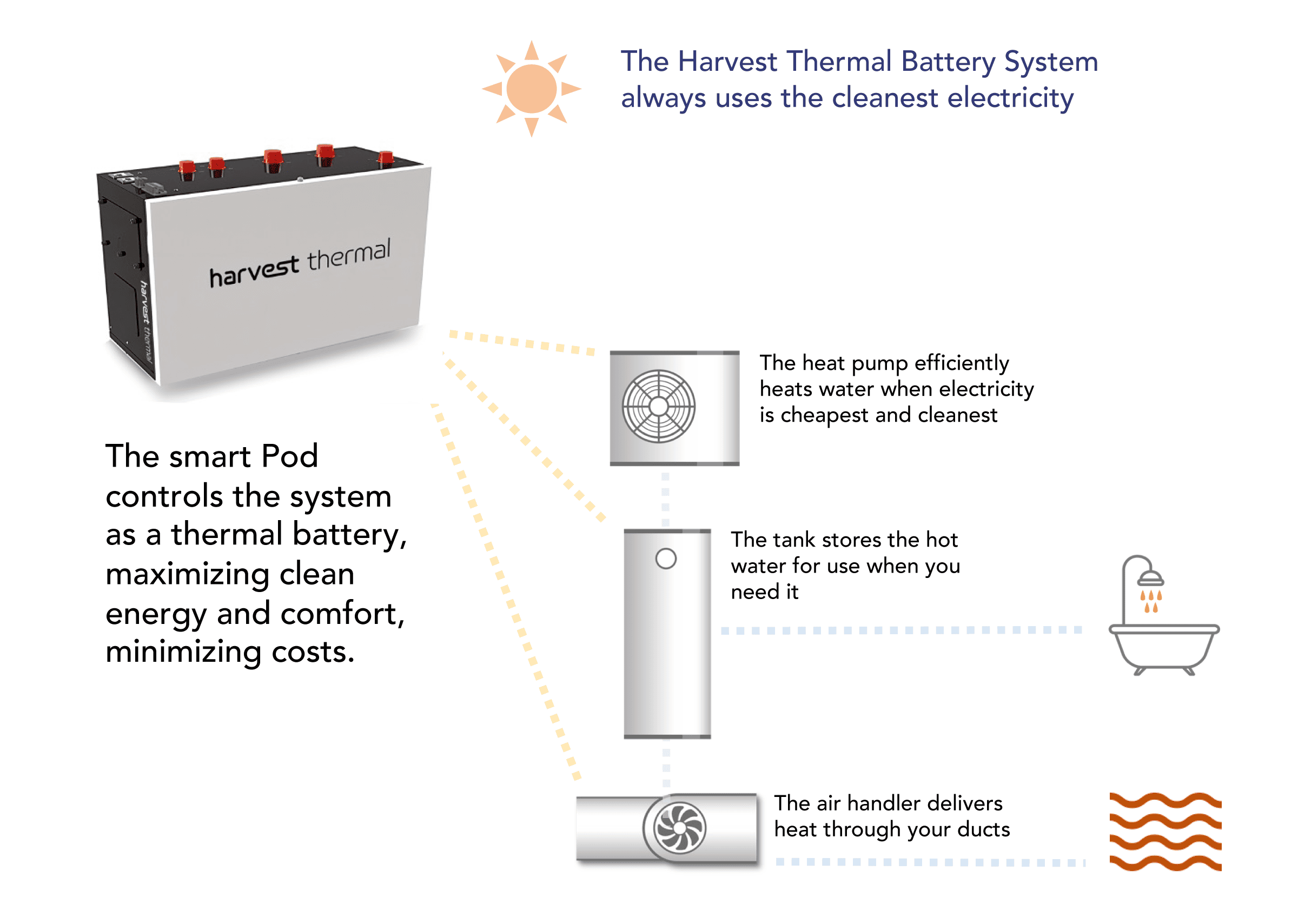 MOST INNOVATIVE
COMPANIES 2023
Fast Company, Most Innovative Companies 2023
NREL Industry Growth Forum, People's Choice Award, May 2023
Edison Award, Sustainable Design, Consumer Solutions, April 2023
Seattle Angel Conference November 2022
VERGE 2022 Accelerate Competition Overall Climate tech and Buildings tech October 2022
Entrepreneur Magazine 100 Women of Influence October 2022
Top 50 Startup, WorldFestival August 2022
Best Company 2022, Internet 2.0 April 2022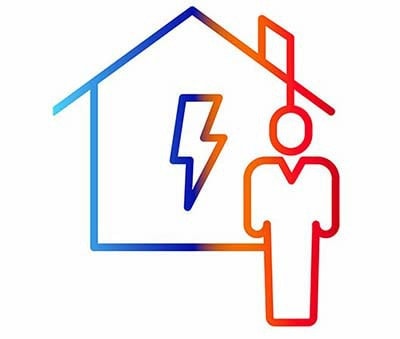 Whisper-quiet heating with constant, even temperature improves home comfort. Better in-home air quality and lower fire risk improves home safety.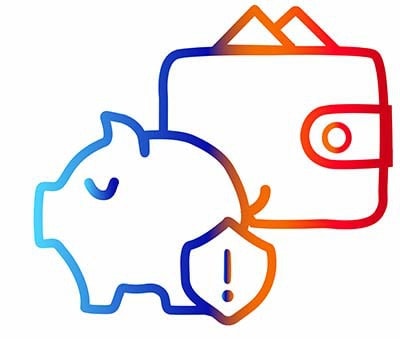 Cuts energy bills by 1/3 with our thermal energy storage system integrating a super-high-efficiency heat pump. Leverages time-of-use rates, always using cheapest energy.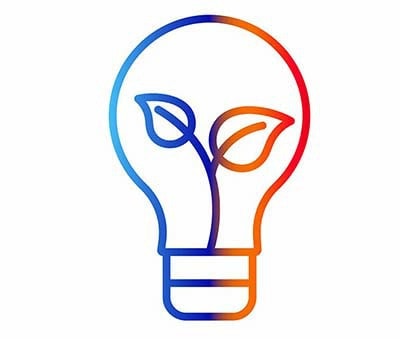 Going electric with Harvest cuts your heating and hot water carbon footprint by up to 90%. Enables a fully renewable and reliable electric grid.
See if the Harvest Thermal-system is a fit for your home!