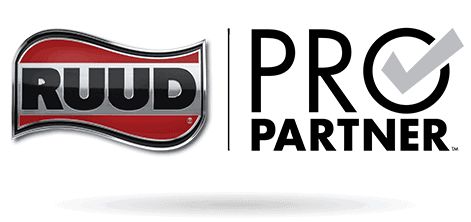 At Air Synergy, Inc., we honestly care about you.
This is what stands behind our heating, ventilation, air conditioning and water heater (HVAC + WH) company and exactly why we opened our doors. We noticed how many heating and cooling companies were exclusively focused on sales, sales, sales—over honest and quality service. At Air Synergy, we believe this is what sets us apart.
When you call us about an issue with your HVAC system or water heater, our highly experienced team will come in with the intention to do whatever it takes to repair and service your system. If your HVAC system or water heater is beyond repair, replacement options will be discussed with you. We meet one on one with our customers, so we get to know you and your HVAC-comfort needs.
Our team members are experts in not only our HVAC and water heater fields but in customer satisfaction. We place the highest value on building a relationship with you, our customer.
To be sure we are serving you in the best capacity possible, we take inquiry and emergency phone calls throughout the day and respond to requests for information in a timely manner. For us, it is an honor to offer this type of service. We believe in the honest, old-fashioned service of days gone by.
Leading by example, we insist upon strong work ethics and instill a sense of quality, integrity, and pride in everyone on our team. Consequently, we expect and take steps to ensure our team treats every customer and every home with care and respect.
Doing the right thing is our mission at Air Synergy. With this in mind, WE PROMISE our team will:
• Be honest
• Be prompt
• Be friendly and respectful
• Never put sales over honest and quality service
• Use our expertise to always find the correct solution for your needs
• Stand behind our work
• Guarantee 100 percent complete satisfaction or your money back
You are always in good hands with Air Synergy, Inc.